Hi guys. I've been searching forum for a while but not sure if it is good idea to use an air diaphragm pump for house washing ? Please advise what is + and - to wash houses with air pump setup.
I'm thinking about this setup
Pro mix a lot v3 that Frank sells on FB.
https://www.yamadapump.com/catalog/ndp-15/852688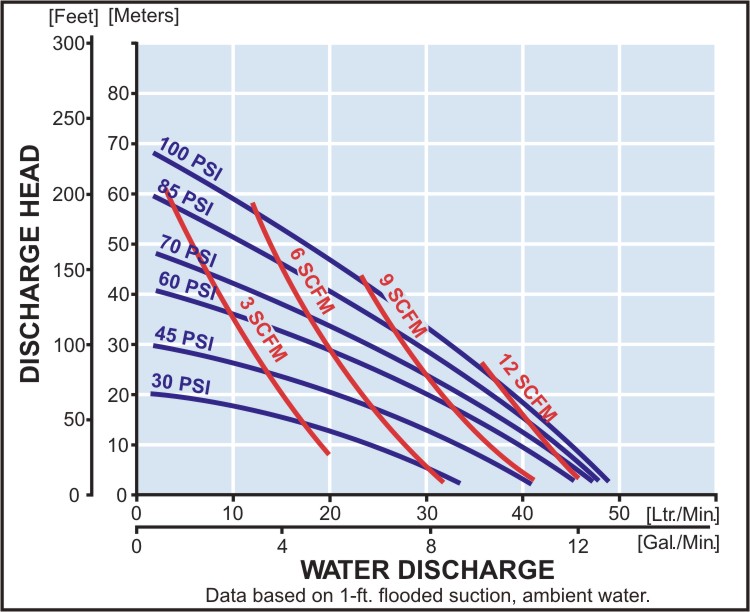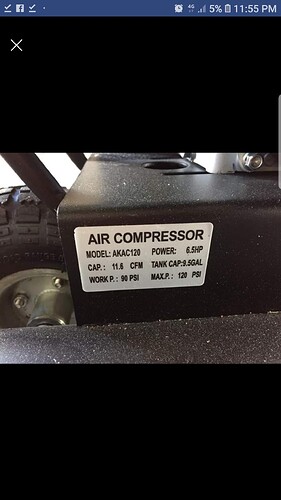 Tsunami water separator
5/8 flex tech hose
Most soft washing jobs is house washing and I've been down streaming it before with 4 gpm and 4000 psi but looking to upgrade for more performance + add roof washing as well.
P.s. tried to change a user name with a smartphone with no luck will try to do it from PC… )