We clean a lot of windows in a patio home community, and long story short my bid was accepted to PW just the front 2nd story gutters on 124 units. His machine "can't reach that high" from what he told me.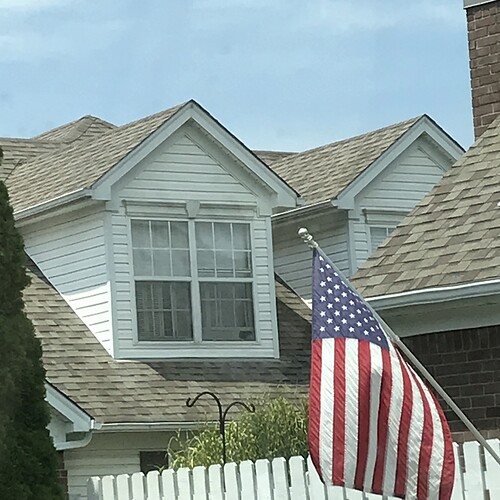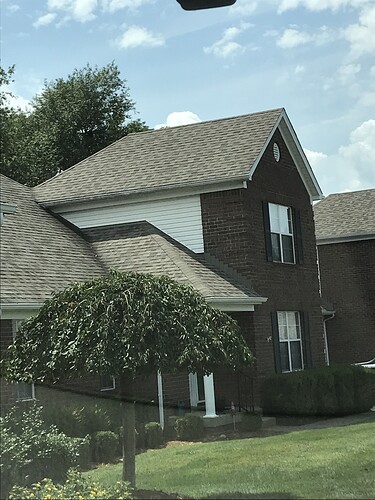 Residential window cleaners generally don't mess with contracts, so I could use some advice on how to draw up an agreement.
I'm thinking some language about plant damage should be in there, along with resident notification and payment terms, etc.