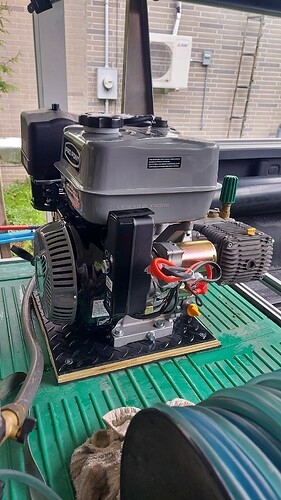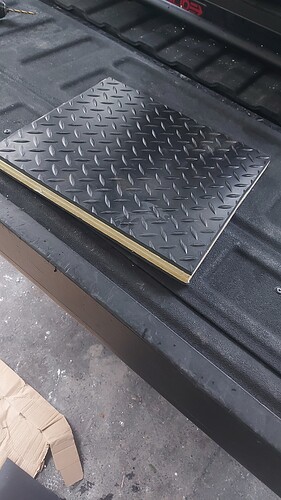 Just wanted a better way to mount my motor, skid plates are incredibly hard to find up here and expensive.
This is a nice piece of plywood I had kicking around in the basement, sealed with rubber matting glued on.
Engine bolts connected to T-nuts for a flush and solid mount. Then heavy duty Robertson screws drilled into the skid.
The motor is now level and stable, and easy to remove.