Now after I read new posts it doesn't Mark them read. Just me or universal?
You.wit your harry fat sausages.

Did you log out and back in @Sasquatch ? Sometimes more than none that helps friend
Its been happening for awhile for me, posts aren't marking as read, off and on. Maybe is a refresh issue.
Do y'all have a giant annoying big red circle on the bottom right that covers the button to upload a pic etc ??
Yep. Possible to upload a pic, but you have to be very careful to avoid the red circle.
Lol. I got sausages the size of a silver back gorilla. But misery loves company. Lol
So I called the number in the big red circle its John's number they are testing it to see if it works. I think his intentions are awesome basically he put his direct line on the site. I called he picked up the phone five stars
That's great. Send me a pic then. See if you can do it. Impossible for me. I sent 3 of my new junk I bought today to the window squirting fellas. Cuz the PWRA button is JACKED UP…lol.
Now @dperez is gonna be upset because I can't show him my junk I bought today.
It can be moved to wherever you want to place it. Just press and hold the center red dot. It's a pita but doable.
Nope. No workie,howd you do it ?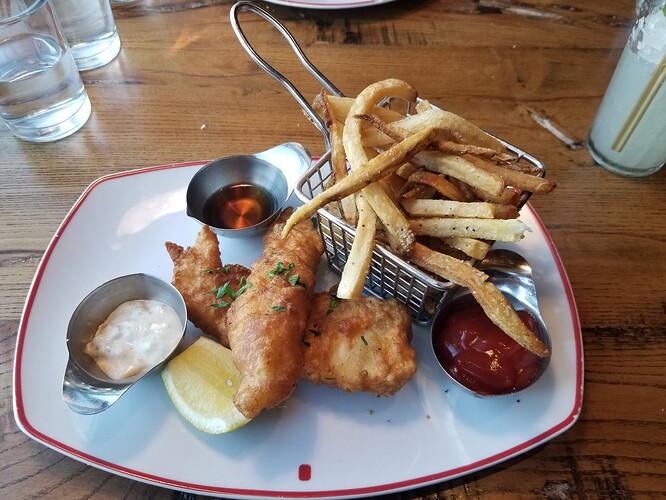 @Hotshot
random pick
Dangit !!! It won't work on my end. Even holding it sideways.
That looks really good BTW
Is it a coincidence your random picture has a big red button in the bottom right? Are you trying to rub it in to @Hotshot ?
They need to fire the beta testers

Do you have a crappy I phone that doesn't have a pen