Somewhat tongue in cheek, but…
We had a window cleaning customer this week who is a spry 91 years old, retired from the railroad. I noticed his large driveway and sidewalk were recently cleaned, so I asked who did it.
"I did it myself, took me all summer".

Turns out he sat in an office chair with a wand and yellow tip and went to town. I'll admit, he did a darn good job with no striping.
He even did the culvert behind his house.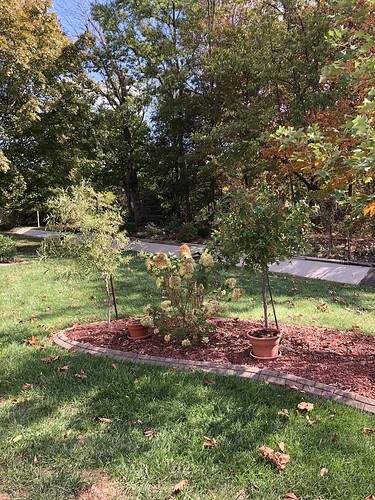 So when I say people here pride themselves on DIY, this is an example.