Biggest day ever, but started with 5 year old vinyl that I didn't test for oxidation. Finishing upI noticed rinsing abnormalities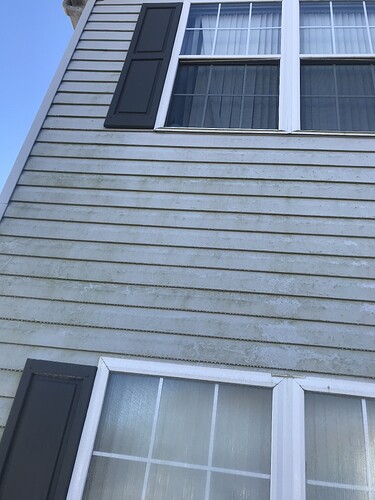 5 year old vinyl I didn't suspect, so after I discovered my problem, rushed home to get my wfp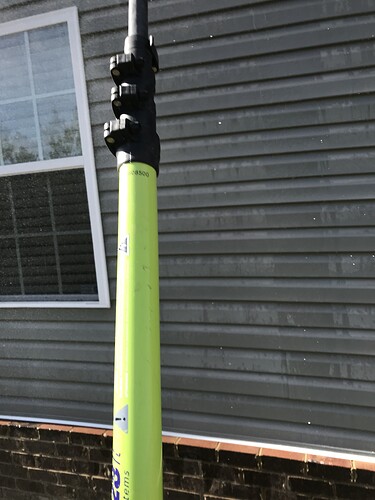 Brushed off siding took less than an hour and came out beautiful.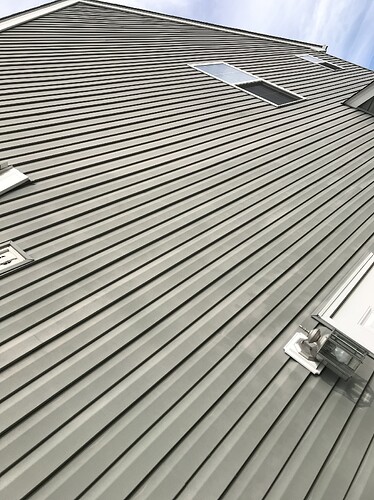 I hypothesize that the oxidation holds the solution that is used to kills biological, resulting in siding that looks worse than before treatment. Comments?
Ps.looks like I forgot to take after pictures. Had calls, did 2 more jobs total $625 for day and won $1375 job from EDDM campaign. Kick ■■■ day overall!
BTW, EDDM campaign epic fail so far. More on that to come
I