http://quicktalkpodcast.com/blog/the-technical-perfection-deception/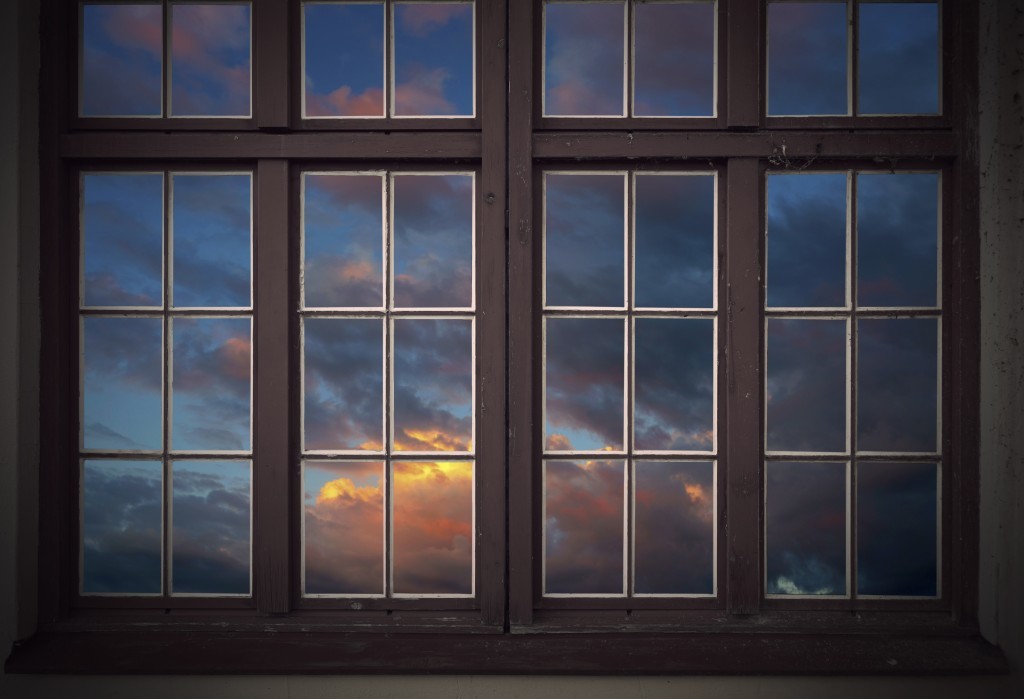 I grew up in Flint, MI; if anyone understands the working man's
mentality it is me. I was immersed in blue collar my entire life, union
culture was around every corner and in almost every home. After all,
Flint is the birthplace of General Motors, and just down the road is
Detroit also know as the Motor City.
Do I have anything against a job well done? Nope.
Do I support off-shoring jobs and breaking the unions? Nope.
Do I support helping small business guys with the wrong mentality? YES…CONTINUE READING