So I go to the Facebook Page:
https://www.facebook.com/search/top/?q=the%20original%20shooter%20tip
and initiate contact several months ago and receive this a couple of days ago: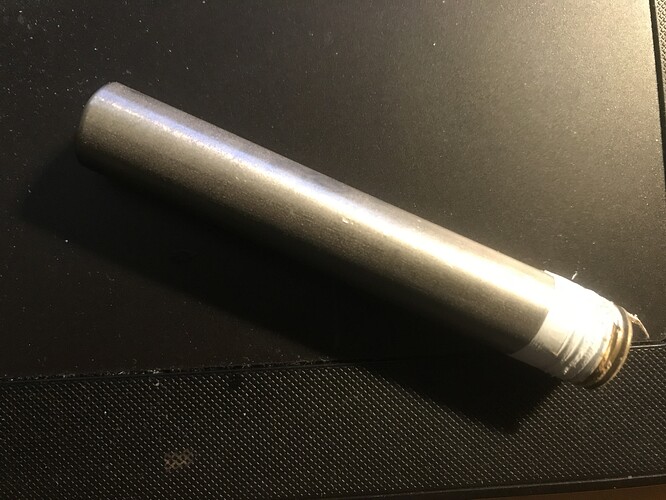 So I find the fittings and a gun to put this together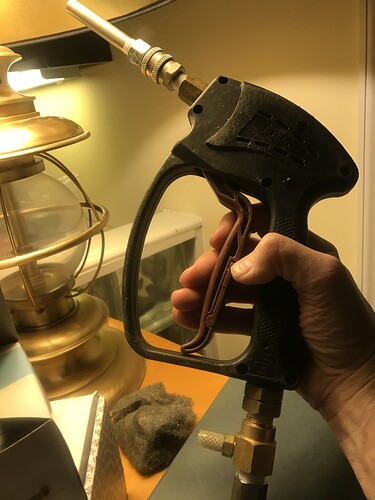 Since I still XJet, I put my DSI at the base of my gun and gave it a go. Here's my experience: the first thing I noticed was the lack of kickback that I experience with my XJet, So this is an indication that my volume is much lower with the TOST, and yet the stream seems to go no further that my XJet. As I continue to experiment with TOST, I discover that it DOES go further by a few feet with a much more concentrated stream than my XJet. With my DSI the mixed solution does the job, but with much less wasted chems but also much less volume, reminding me of a post by @Innocentbystander where he retorts that chems are cheap but time is expensive (paraphrasing)…
Conclusion:
I find TOST to be almost superfluous except where those extra few feet or pinpoint accuracy is needed at distance for the XJet aficionado. It'll likely be an infrequent weapon in my arsenal.