Kids are getting stupider by the year but no one believes me.
Undoubtedly this game will teach a newer generation all the ins and outs of the industry. It will probably be turned into a book and sold on Amazon with narration by a sultry voice.
I've been playing this for years. It's how I learned most of what I know for washing especially technique.
This forum just helped fill in a few odds and ends that I was missing.
Like whether you use blue hose or gray hose
Morgan Freeman?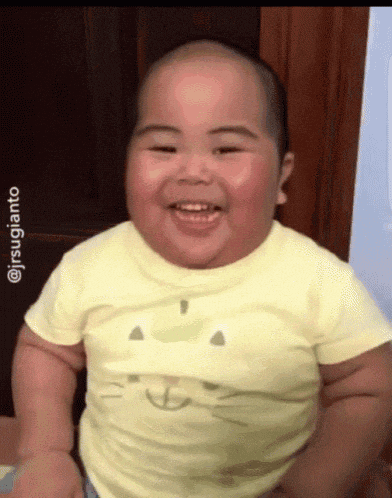 Finally a good training system for my guys!
There should be a certain setting to where if you go over a certain psi on a given surface, it explodes.
and if you don't do a test spot, it turns lime green…