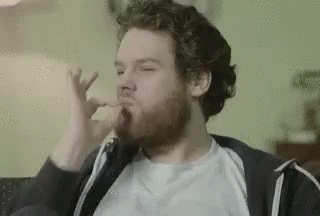 Saute mushrooms and butter and beered mushrooms
For burger and side dish
Whats purpose of ice cube?
I've eaten a little of it with breakfast. I am also a 20 year Navy vet so I don't cringe at MRE's… LOL
I tried the onion thing yesterday on my grill, it did add a very small hint of onion to my burger. I heated up the grill, scraped it with my scraper, did the onion thing. The only thing different I noticed is that the oil stays on the grates longer than the onion. I didn't realize that once I flip the burger the grill would be dry again there. What I learned was to reapply the onion on the grates where I flipped the burger from originally before I put something else there. The olive oil on the grates is a one and done.
Not saying it was bad, just a little more time consuming but the hint of vidalia on the burger was nice. Thanks again for the grilling tip.
Dry yes, but wont stick.
The onion/potato is so that the meat wouldnt stick to the grill.