The man with the most meat is back! Lookin good


Love it @Ikii I don't grill as much in Hawaii as I used to (daily in VA). I'm looking forward to the new grill I'm getting in Texas Camp Chef Woodwind 24SG Wifi Can control the temp on it via the app. My buddy has one and is just taunting me with weekly videos.
App controlled grill…I'm done!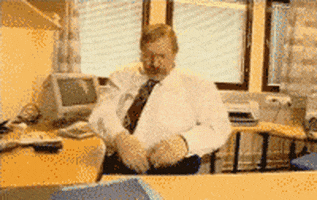 I am into it for long smokes if I need to leave that day and want to ensure it's good to go.
My friend, the art of grilling and smoking can't be automated, it's a process, a journey, a story, not a button and wifi


I agree you have to know what you're doing. Simply knowing the temp of the grill is a feature I like. I'll never be as good as my uncle who smokes 40-60 briskets at a time and owns 3 restaurants but I've learned a thing or two along the way

I've also never used a wood pellet grill so I'm excited to learn about something new. This grill is massive and can cook 4 briskets at the same time easily.