I've dealt with bad gutters but this one skunked me.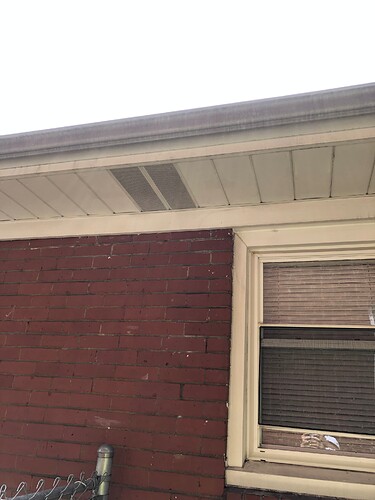 Mainly on the north side, the grey coating is similar to a solid tiger stripe. I did a housewash as usual to get organics off, then got my BD-20 (butyl) from Southside which is usually effective but this time didn't phase it. Next was a degreaser, then One Restore, and finally BARC following the cookbook.
What the heck is this stuff and what gets it off??