I picked this up for $250.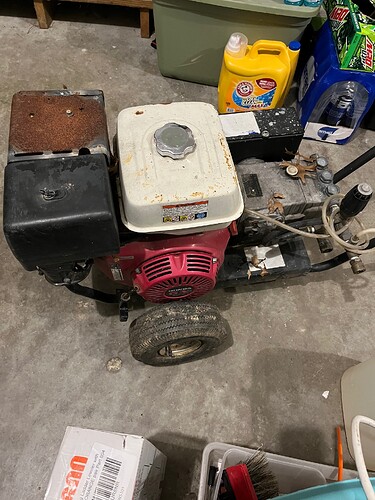 TS1511 4gpm/3500 pump, GX390. Previous owner didn't want to fool with it, stated it leaks gas. Water spits out of the pump when handle is pulled and feels like machine has compression.
Bottom of tank has surface rust. Before I start investigating, what process do you veteran guys go through to revive these? I'll probably replace the carb at a minimum.