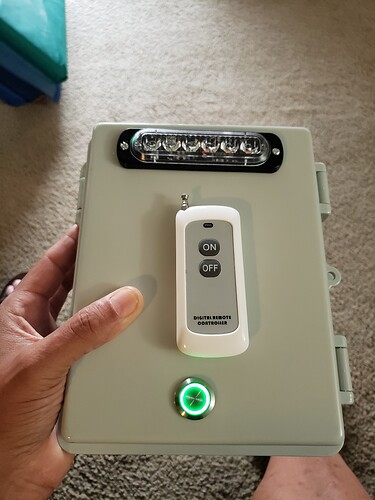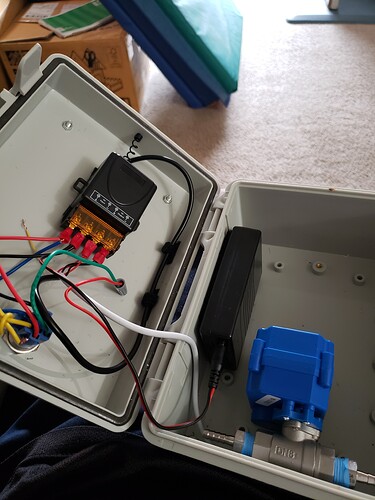 New. No need to connect to your 12v softwash battery. Comes with 12v battery. Inbox me if your interested
Wireless battery? Need to ditch the wire nuts, put in 3 way back valve. Everyone is trying to copy Ollie but aren't there yet. Wireless battery?
Some 90s on those hose barbs would be a nice
The straight barbs work for my setup. With my entire pressure washing/ softwash rig, I don't have anything that is 90 degrees. I don't like to have any restrictions.
Not trying to copy anyone. Just made this to stop batch mixing, but I think I will eliminate the wire nut and add a shrink wrap connector. Didn't mean to say wireless, oops
Banjo valve are hard to find. Many manufacturers are out of stock and on back order. I've been waiting for months. I just gave up. That's definitely a better valve but the one I have works well
I'm looking to replace my US Solid 2 wire and go with the Banjo. But it's a 3 wire. Mind sharing with me the type of remote and wiring setup you have for your remote ds?
It's just a simple open/close, has the 600' white remote. I think they are around $20 on Amazon.