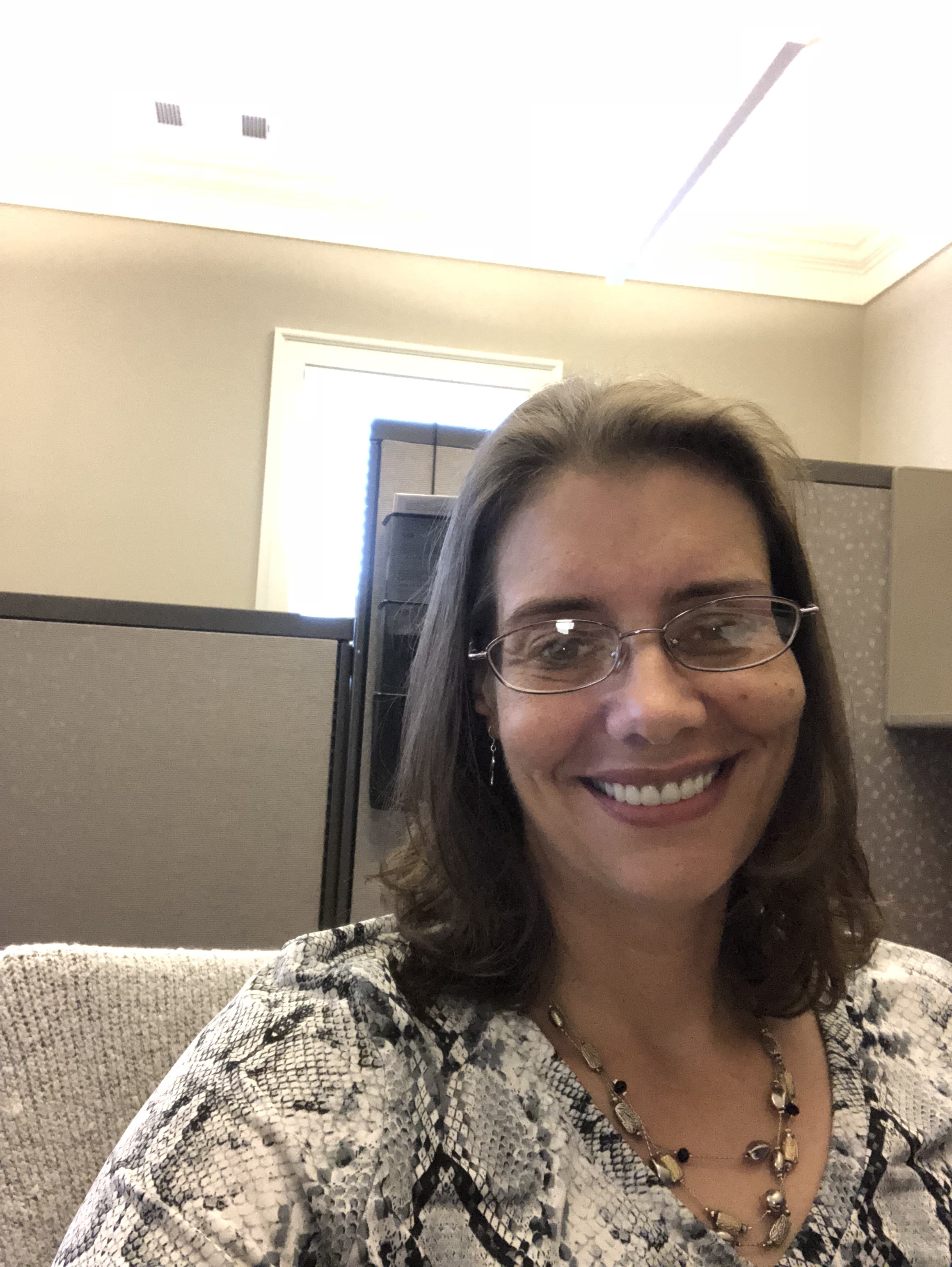 And here's @Grizz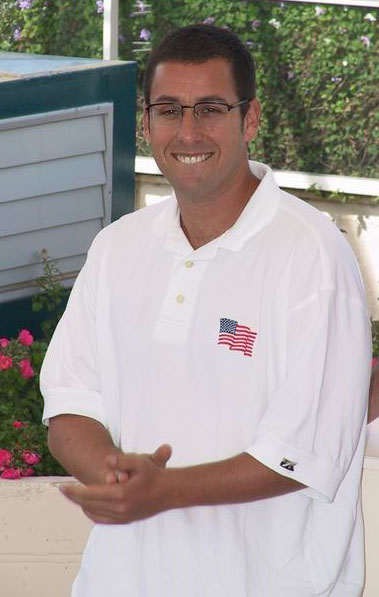 @Grizz Is your dad's name Adam by chance?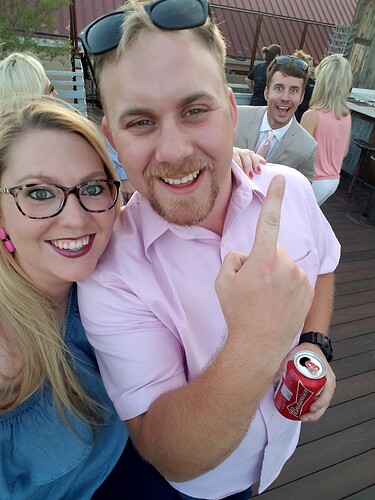 My wife and I at a buddy's wedding last summer
And that's my buddy before a lot of tequila so imagine how goofy he looks afterwards
@Max1 Are you wearing dress clothes with tennis shoes in that picture?
Somebody get this man some Wingtips so he can sit at the adult table again

hahah some fancy white converses… I had to skate during the wedding and those happen to be my favorite shoe lol. Here's a video that went viral of the bride falling… I'm on the far right doing a powerslide while she's falling lol.

Btw your shirt's untucked…
Here is @Innocentbystander, you decide which one.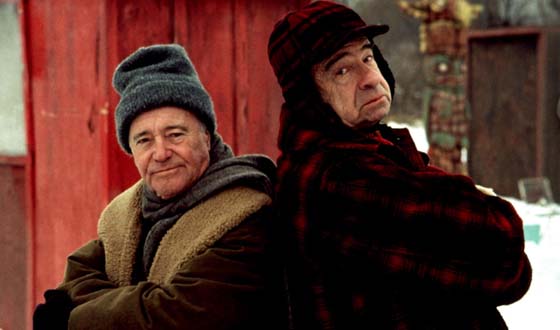 You need a pair of Stacy Adams. And if you are ever in a wedding where skating is required, don't go, and if you do, don't let anyone know
Haha I'm sorry to laugh but that was great! I miss my skateboarding days. Was even sponsored by a small shop for a little while. I wanted to be the next Rodney Mullen and got pretty good. I could probably still land a kick flip and heel flip but not much more. Too fat right now.
What a cool wedding!
You're damn right it is! I'm also drinking a beer that was given to me!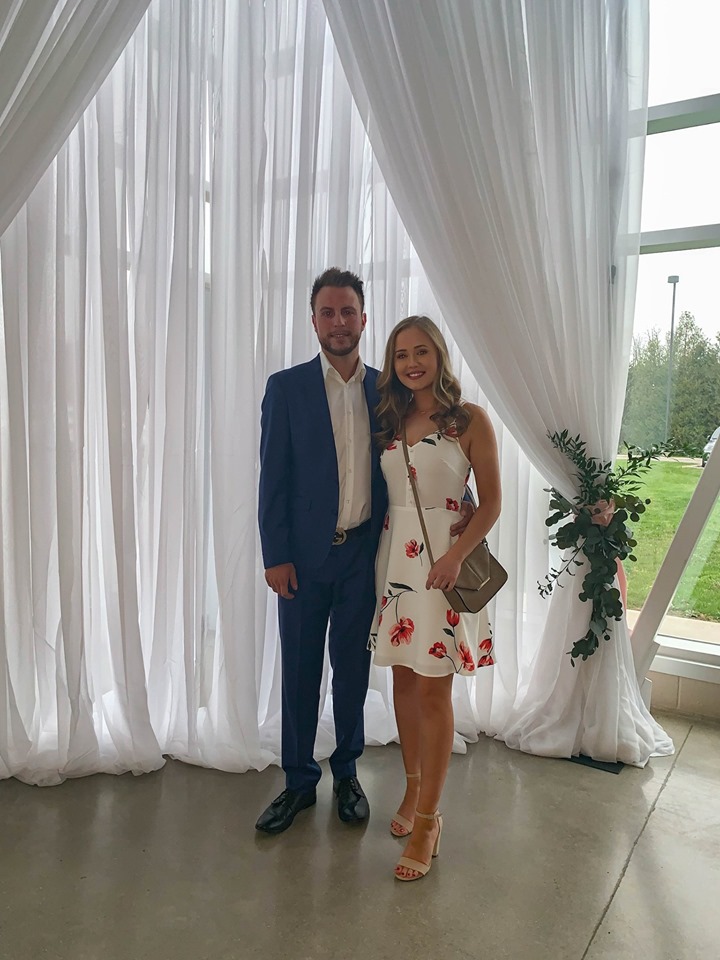 Me and my business partner here
These were the most popular skate shoe when I started getting heavy into it lol