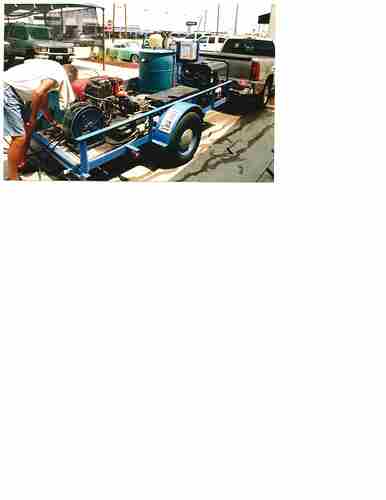 This is my dad with his rig working about 15 years ago. I worked with him a couple summers. We did car lots…about 200 cars a day. We had it down to a science, and our wand routine is still ingrained in my muscle memory.
I could sling hoses around, but I don't know much about the rig. My dad recently passed and I am trying to estimate the value of the rig. Not even sure there would be a market for this type of setup these days?
It has a 2001 Pur Clean RO system and a newer 9000w generator along with tanks, hoses, reels, etc. It's all in fair condition.
Thanks for any input. Apologies if this is considered off topic.