Nice truck buddy, just the way you want it so you can weld up a proper bed ,right ?
Yeah I'm going to build flat bed. And take the tank apart turn trailer into water hauler. 2006 with 27k got it for 1500 bucks at auction
Def a good deal for a runner.
How do you go about attending these auctions? Btw, congrats on the deal
Gotta have a dealers/collectors license
Ill have to look into that. On a scale of 1-10 how difficult are the licenses to get?
Simple class you might be able to do it online now
Big auctions are down on Almonaster Blvd in NOLA east @Harold , Check it out.
Looks good. I picked up a 3/4 ton a couple days ago. Tired of pulling trailer with a 1/2 ton. Just wish it wasn't black.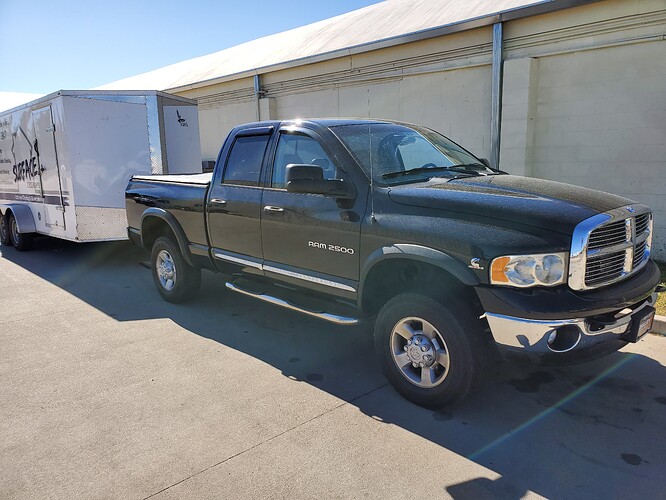 I'm going to look into getting whatever certificate I need to attend them. I want a f250 or a box truck. I don't trust anyone to pull this trailer around the city. It's tight with the 7x14 and parallel parking with a trailer is a skill not many will acquire.
I think I'm going to paint it