Well, almost.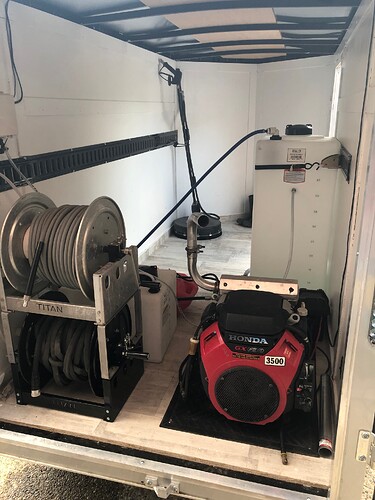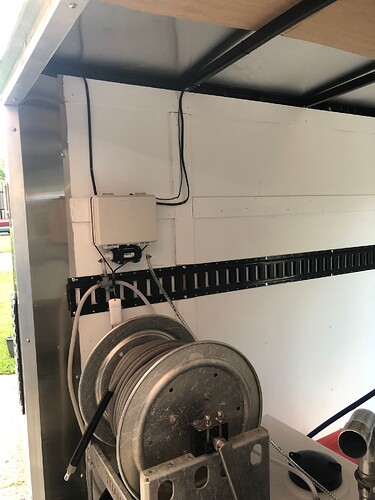 Took a week to transfer everything over from the previous trailer, and made darn sure I corrected a few things.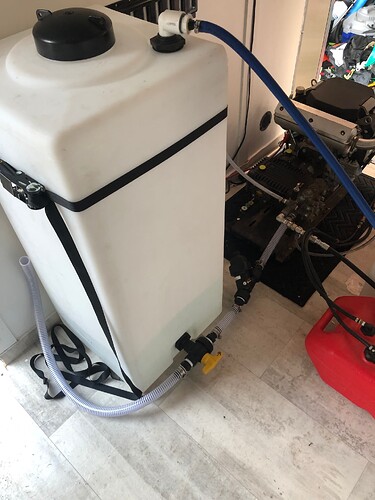 Question…the bypass, I have it shooting sideways like before to minimize aeration but man does it blast hard at the opposite side of the tank. I'm open to ideas. Maybe put it down toward the bottom so it bypasses into water?
It's a work in progress so hoses and wall attachment options are going to be fine tuned, especially that blue feed line. Waiting on some d-rings for the e-track.