My pressure washer is run off a Honda GX390 engine.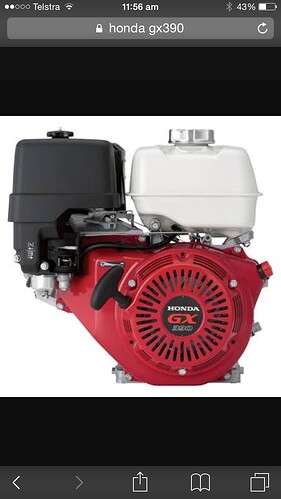 I'm think about upgrading the fuel tank on this to get longer working time out of each fill.
Looking at going for something like a poly fuel tank from a boat.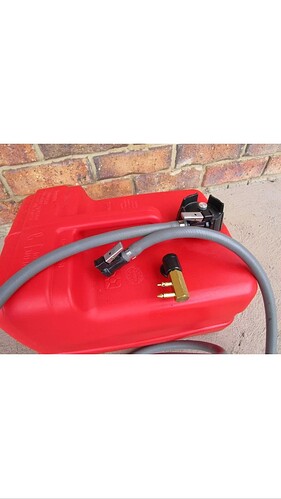 The question l have is…
Will it have to be mounted above the engine?
Or will the GX390 have enough to draw to pull the fuel up??
Thoughts, ideas and experiences much appreciated