Looking for input for how to reduce the humming / ringing noise from the ladder on top of my truck. At about 45mph the noise picks up enough so that I can't use my Bluetooth/Sync for my phone without having the person on the other line asking me to repeat myself.
I'm thinking it might have been @Innocentbystander who suggested a shot of expanding foam into each rung but I could be mistaken on that.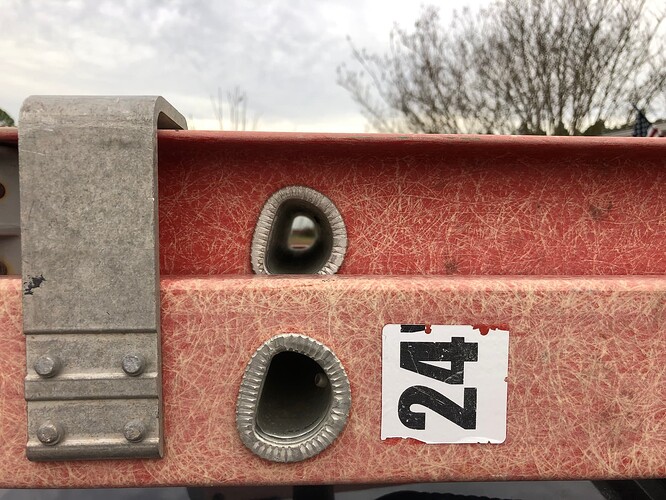 I'm curious if I should only have to place a shot in the middle of each rung or if I'll need to place two shots per a rung (on the outside of each).
Thanks in advance to anyone with experience on this matter.