Hey guys,
I've got a 7gpm Everflo 12v pump in a batchmix build.
The kit runs off 1/2" hose as you can see.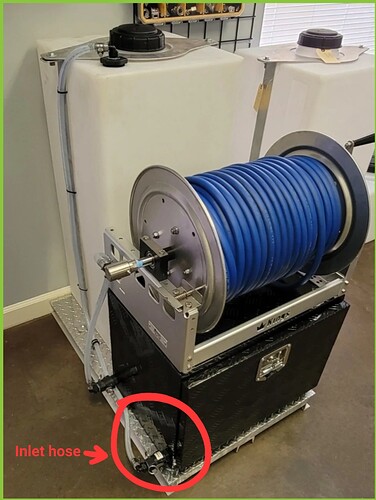 I was wondering if I could use a 3/4" supply hose (inlet) safely as a way to suck water out of a bucket for rinsing or antifreeze for winterizing?
I hope this makes sense, if not I can clarify.
Thanks in advance!