We had the honor at the Huntsville Workshop of welcoming a wounded soldier home from being injured in Afghanistan. It truly was a very emotional time by all to welcome this true hero home.
http://blog.al.com/breaking/2012/11/huntsville_marine_wounded_in_a.html#incart_river_default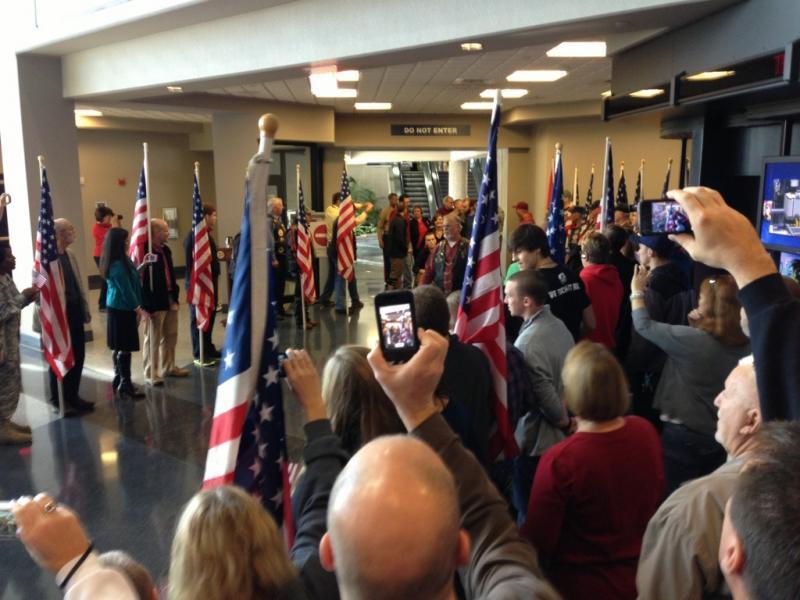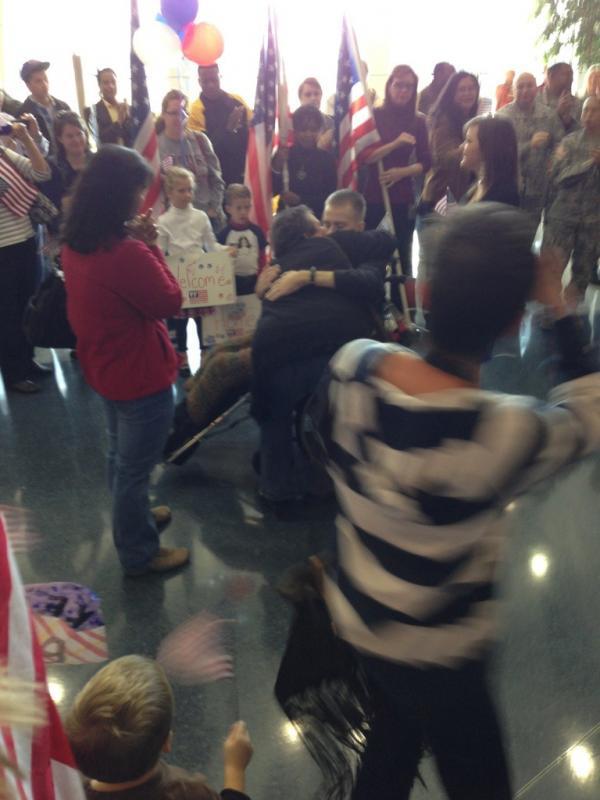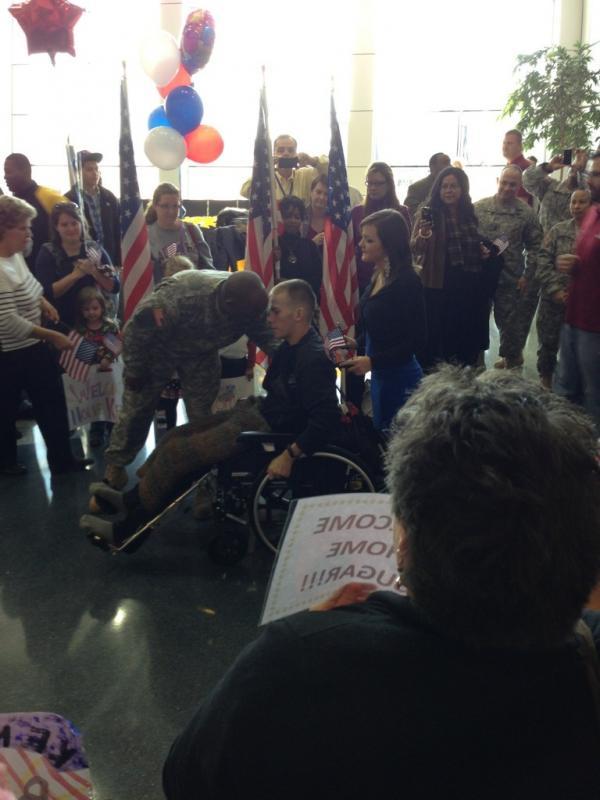 Good stuff
Sent from my SAMSUNG-SGH-I717 using Tapatalk 2
Looks like a great event with a nice turnout. Looking at those pictures of that wounded soldier is even emotional from here and showing up and paying your respects to him was A class act with a Capital A.
Hey Jeremy if you have any info on that guy send it over to me if you can by pm thru this bulletin board.
John, there is a link at the bottom of the story above about him
Thanks Jeremy I didn't see the link because I was locked into the pictures. Just read his story and watch the film on it. Real brave kid and a Hero.
Looks like you guys have a "NOLA" type atmosphere going on there where its got a good turn out and looks very professional. Can't wait to see more pics and hear some more about it. Nice Job by you guys.
Looks like I missed a good one
Jeremy put on a really really great event.
Almost everyone in the room signed up for the PWRA that day as well… that was really cool.
If you missed it I will be putting some of the presentations up int the PWRA members area this week.
Here is a pic of John Lee of WCR teaching Alex Curry how to clean the airport windows with a WFP
great event Jeremy…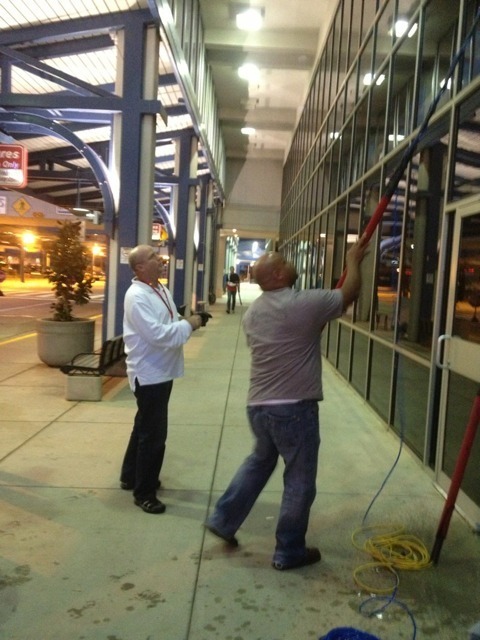 Chris and Bob, thank you so much for coming and you guys making it a huge success!
Anytime Jeremy happy to help!
Where can you find the videos of the speakers at? I would love to watch them again in the spare time.
They will be up next week. It is pretty time consuming to get them edited and uploaded. Chris is doing them as fast as he can.
Not a problem just was not sure if I was over looking them, thanks
Guys swap meet…cliff,shaun and trey,thad and jermey, and anya's talk…
Sent from my SAMSUNG-SGH-I717 using Tapatalk 2