Hi guys, first post here. I'm pretty new to the pressure washing scene so bear with me. I run a business which offers window cleaning, pressure washing and also post construction cleaning, been going since August. I'm in Adelaide, South Australia.
The local gym I attend has filthy concrete. The entrance concrete pad as well as the footpaths are all covered in old chewing gum, the windows are also filthy and covered with cobwebs etc. I found out the company who manages the gyms and submitted a bid to do both pressure washing and window cleaning, its a big building so it would be a great earner if I was awarded it.
I know i'll need a hot water p/w to remove the gum, i don't own one but I saw a local hire company which hires out the heater units which you hook up to your own machine. So that's the background information.
My question centers around the conundrum of hot water pressure washing in public. The gym is on a main road however there are also houses in relative close proximity to the gym which rules out doing the clean in the wee hours of the morning or late at night. The local council laws state no excessive noise before 8am or after 8pm Mon-Sat. This leaves me with my only option being to do it during the day, I'm thinking Sunday as it's the least busiest day (this gym gets quite busy throughout the week).
If I was awarded the job, what precautions do you guys have for me for doing p/w when there will be people walking around? Put up a few signs and cease pressure washing when someone needs to get past? I would imagine most operators don't have to worry about this issue as it appears to be a hassle, but I can't see any other way I'd be able to clean it without risking getting a fine for excessive noise outside of the permitted hours.
Thanks for reading!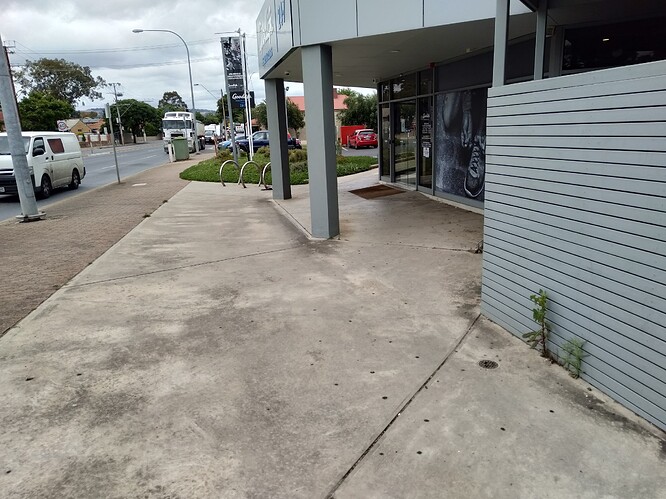 Gum%201|666x500