Let this be my first topic created, after a year and a half of reading through this site I would like to use this opportunity to thank all you professionals and experts in this industry for providing such great reading material for others like me to learn from.
I as a non American, am very grateful to US army and USA for the great help and support they have given to my Country before, during the war here and after that as well, it means that much to us that, surely it's not the norm for other countries to celebrate your Independence Day, but we do here.
Thank you, to all the veterans and active military and their families for their service and protection to not only US nation but ours as well.
God bless America.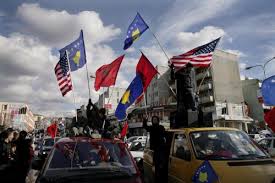 Picture taken 4 hours ago from the City center