Very first driveway job with a Dewalt DXPW60605 and a Whisper Wash WW2000 (see picture).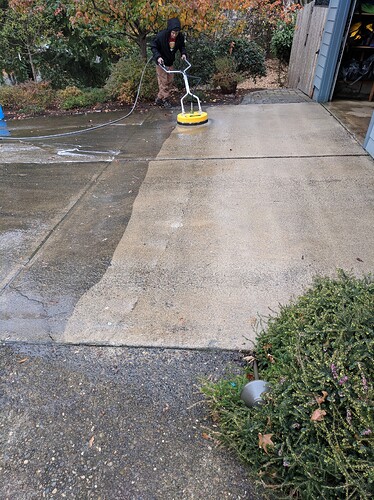 Everything going great! Homeowner ecstatic. 2 hours into the job–POP!
A geyser springs (6 feet high) from my chemical injector fitting (see picture).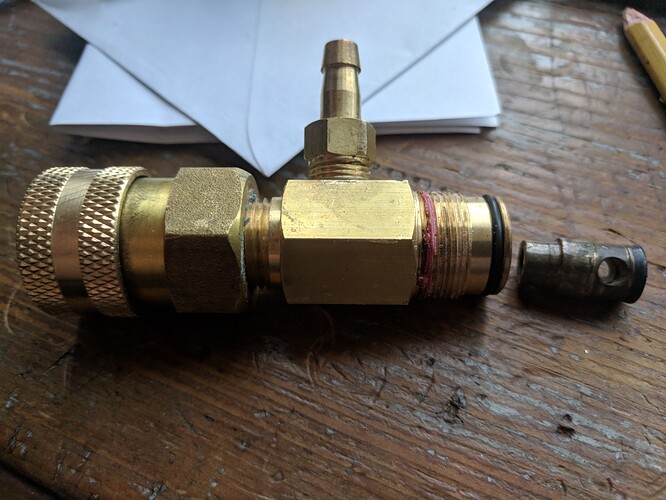 Anyone know what the heck happened or how I can get running and get back to finish the job and do the ones I have scheduled this week?
Thank You