Good afternoon:
Customer asked about cleaning this foundation. I am looking forward to doing this job as I have yet to complete something of this nature. In my research, I have read about three chemicals that are consistently discussed:
F9 Efflo

EaCo Chem NMD 80

EaCo Chem OneRestore
Does anyone with more experience have a recommendation as to which chemical may be best for this application? Are there any other chemicals to consider in addition to these?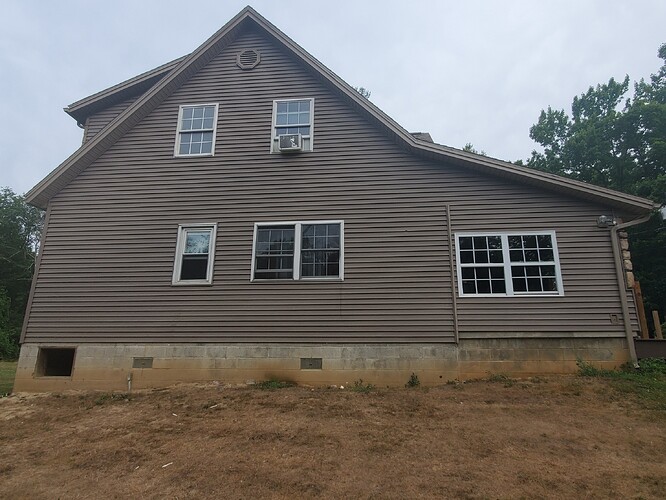 Thanks for your help!
Adam