Sometimes it's necessary to wash your neighbor I guess.
The neighbor was making a mess… Lol
Someone is getting hosed!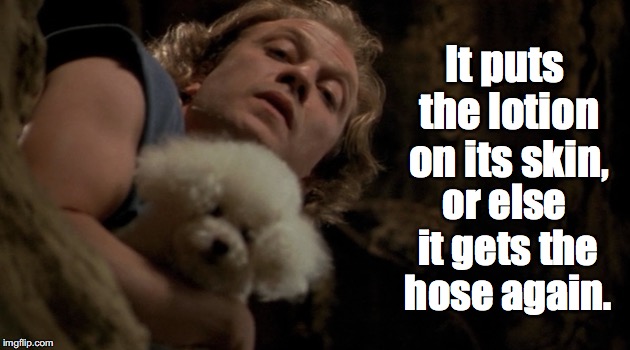 I lol'd so hard I think I peed a little


The spots he was aiming at lmao. He switched to the shooter tip at the end hahaha
I had to use hot water on a guy that bum rushed me at a BP station @ 3AM, shirtless with a pocket knife in one hand needless to say he got burned & LEOS that responded just laughed covered him in blanket cause his skin was blistering so bad, LEO was worried that his POS seat would get blister juice all over it.
I mowed my neighbors yard one time being it was rough and I was tired of looking at it…haha, but will say we get along fine and had consent first though
Did you have him on the ground still pointing the wand at him till police arrived?
They pulled up seconds after 200 degree application