Panda
"Chillstep Radio"
In one ear only that is. Safety First
Liquid drum n bass for me all day. Especially from an artist named High Contrast.
That would make me wanna take a red tip to the face listening to that.
It's way better to listen to audiobooks from Audible.com.
Amen brotha, triple liked
Rush, disturbed, five finger death punch, breaking Benjamin, basically anything rock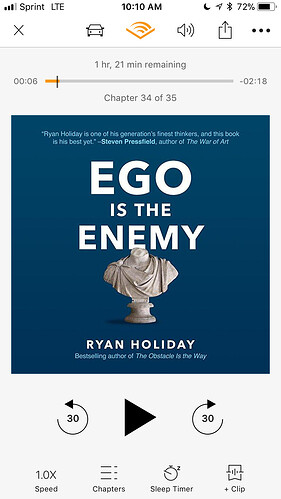 Audiobooks until my ears bleed. Then I switch to stuff like Rebelution, Thrive, Stick Figure, Common Kings, stuff like that no one has ever heard of.
Dave Ramsey channel on Iheart
Rock Hard Radio…Horns up!!
Horrorshow or Rise Against, depending on my mood
Hard rock to keep me going at the end of a long day