Yikes. When I bid the house I just thought it would be a simple housewash, boy was I wrong.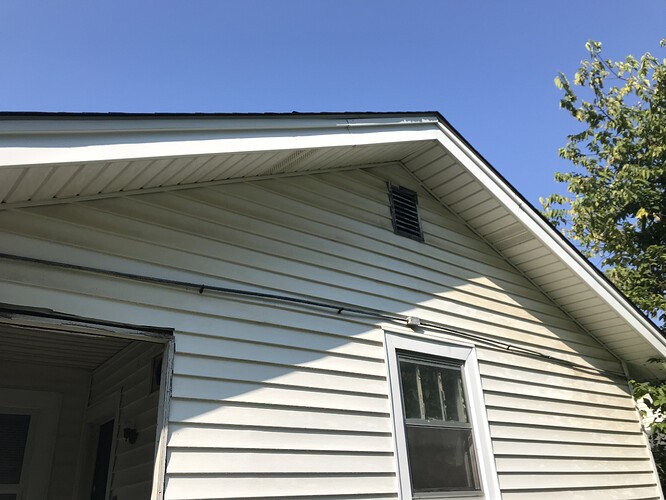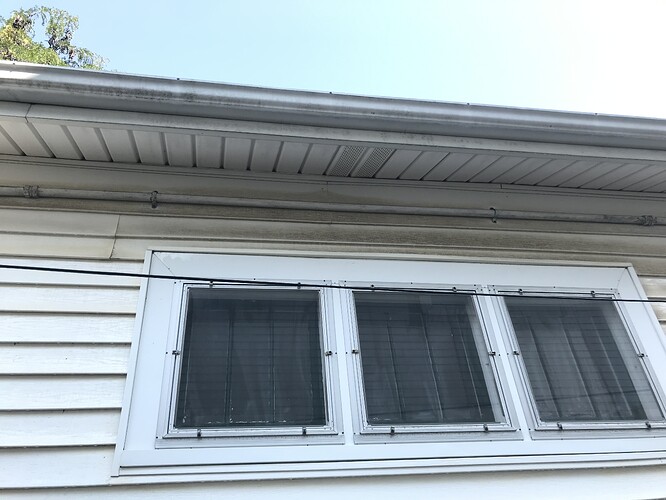 SH didn't phase it. I had to run down to Southside and get some citrus stuff, downstreaming got some of it off. Turns out the vinyl was stained underneath and I tried three different chems with limited success.
Anyone found better success with this junk?