Quit drinking all the dang rolling rock @Ikii ,your driving the price up on the Arkie folks over here!

Dont worry.
I only buy cans, bottles are more expensive.
18 cans for 8.46
12 bottles for 9.70
Its getting harder to find it in cans
I've told you this before @Ikii and I'll tell you again… I like your style lol. Look forward to meeting you someday soon !
Looking good dude.
White trash surf and turf here tonightZ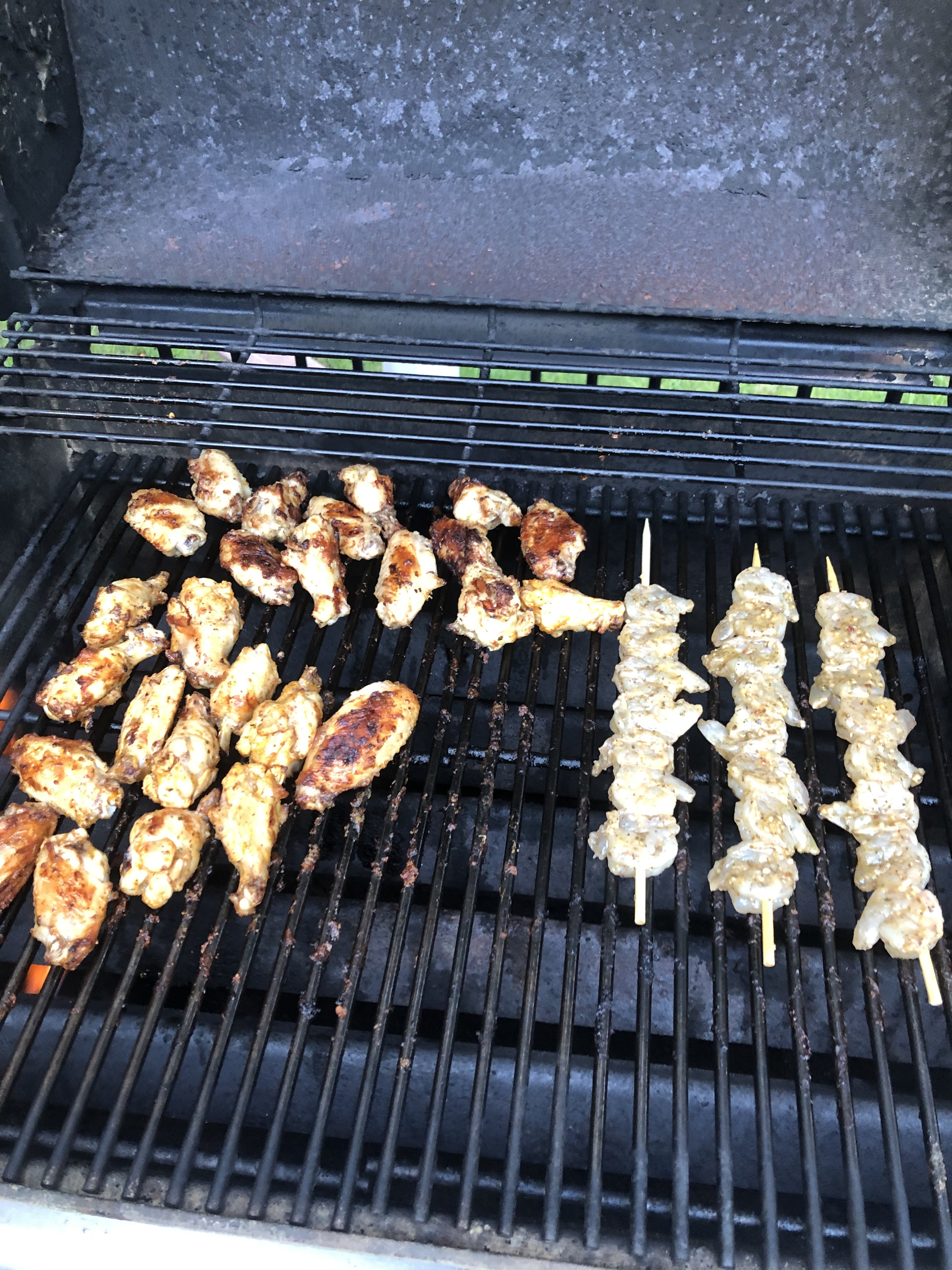 You got me and the wife choking on our jambalaya over here




Looks good to me


we do something similar cut chicken breast, bell pepper, onion and shrimp all on the same shishkabob.
Ikii just become a chief and sell me your rig.
Ikii sticky's BBQ