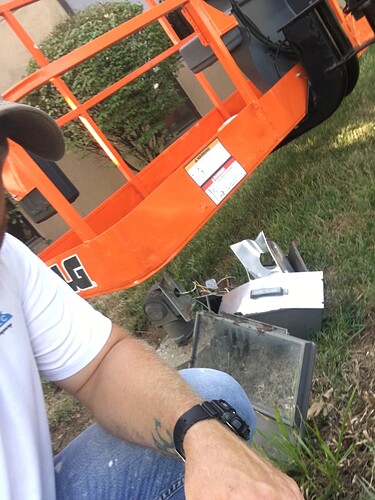 brought a lift down right on top of a commercial flood light. Electrician has already taken it apart and to the supply house to get another one.
I need a break man… this week has been nuts. But the point is… if you screw something up fix it fast. Already let the maintenance manager know what happened and it'll be back to normal before COB.
Own it. Fix it fast.