Hi everyone,
Just starting my second year in business and trying to see if I can stop having trigger anxiety and bypass this to the ground when not on the trigger?
My assumption is to remove the top plug in the pic and attach a line however I just wanted to double check if I'm on the right track or not.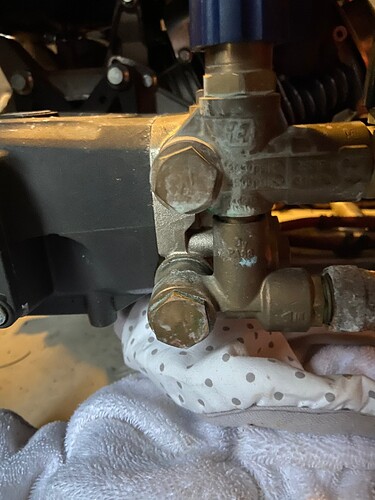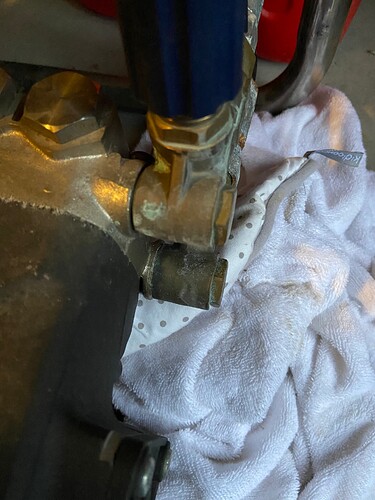 Additionally, has anyone tried to pull from a tank with a direct drive AR RRV4G40? Would love to setup a small buffer tank. Currently in the market for a belt drive washer but would love to make this work for now.
Thanks everyone and cheers to a strong 2022!