I just did my first black and white awning today.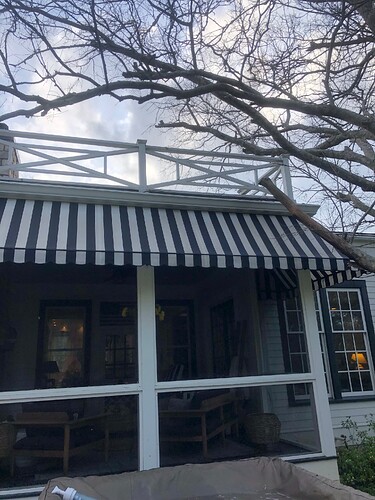 Pretty nasty, picture doesn't show how bad it was. I did the usual bleach/scrub/bleach/rinse procedure and frankly I'm disappointed.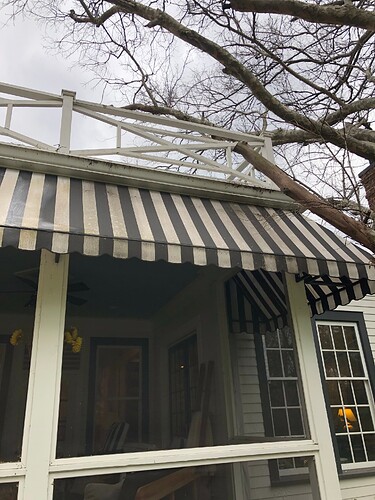 The dead mildew turned brown as usual but made the white stripes a light tan color. I talked with the customer and she said it's a vast improvement and go ahead with the rest but I'm not happy. Sorry the pics are reversed, dirty one is on the bottom.
What more can I do? Will the sun eventually bleach it out?