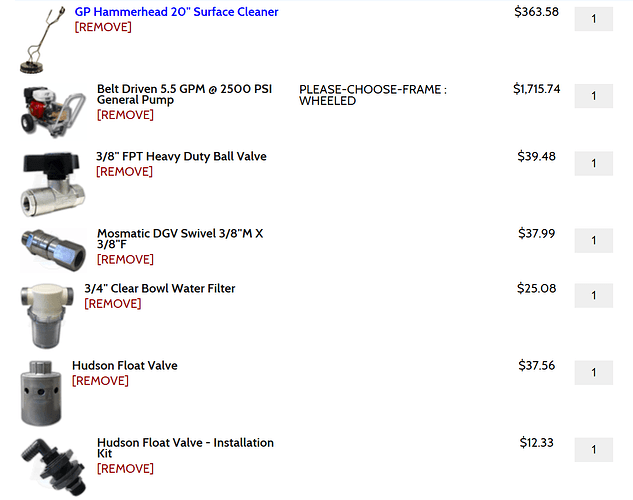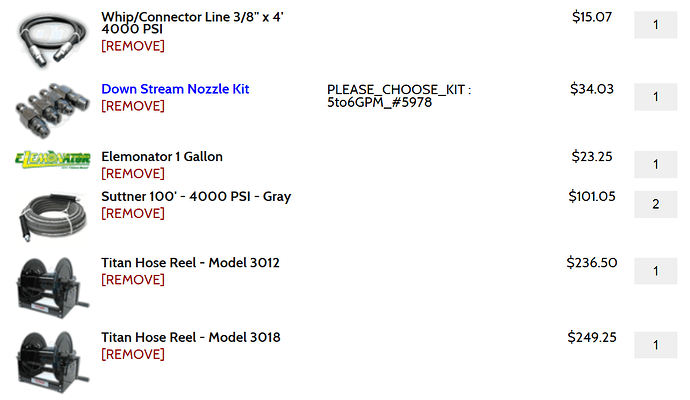 I am about to make my first purchase. If you have some free time, please look at my list attached. I have a 5x10 trailer and I know I will need some quick connects and plan on maybe a 100gal. buffer. anything else that I am missing to get started?
Also, I see the reels have a 1/2" manifold. I am buying a 12" for my 200' of high pressure hose and an 18" for 200' of supply hose. Do you replace the manufactured 1/2" with the correct size for my hose?
Your time is much appreciated!
-Logan