We have been doing mostly residential pressure washing over the past three years and are finally starting to get some commercial work. Our unit is 3500 psi and 3.5gal. We can rent if we have to… not sure this will be enough power.
We have never attempted to clean anything this dirty before. The manager said they attempted this on their own using bleach and degreaser… not sure if they were using a scrub brush… probably not.
What we have here is some seriously neglected concrete, deep grease stains near the back entrance to the kitchen.
This area is approximately 45'x22' (Just shy of 1000sqft)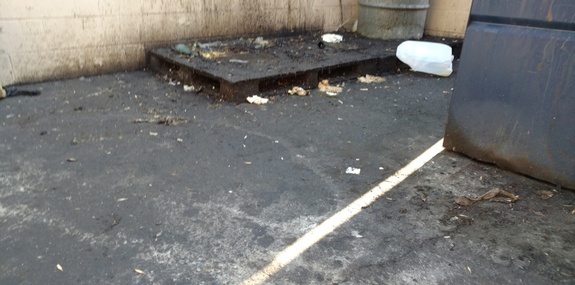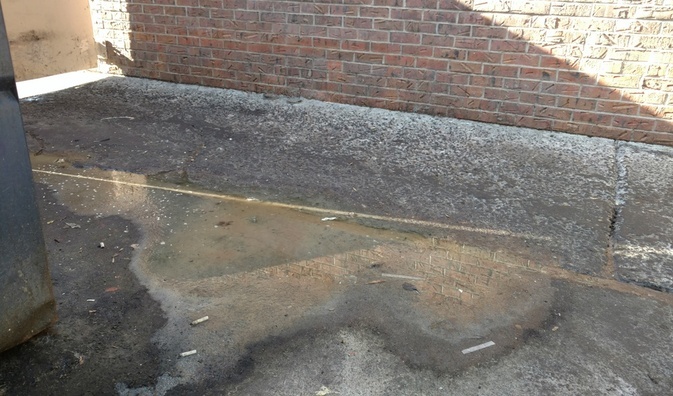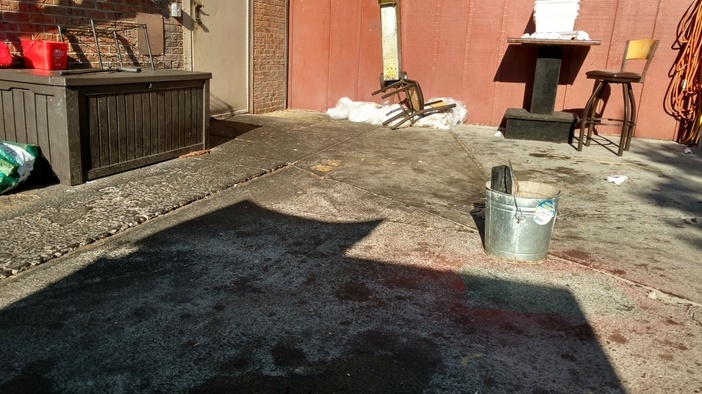 On the front sidewalk there are a few oil stains and about 20 pieces of gum they want us to scrape. About 1450sqft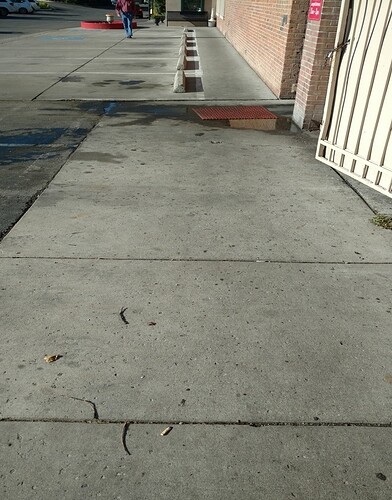 Then there's also this brick siding with something black on it. We have never gone after brick siding before.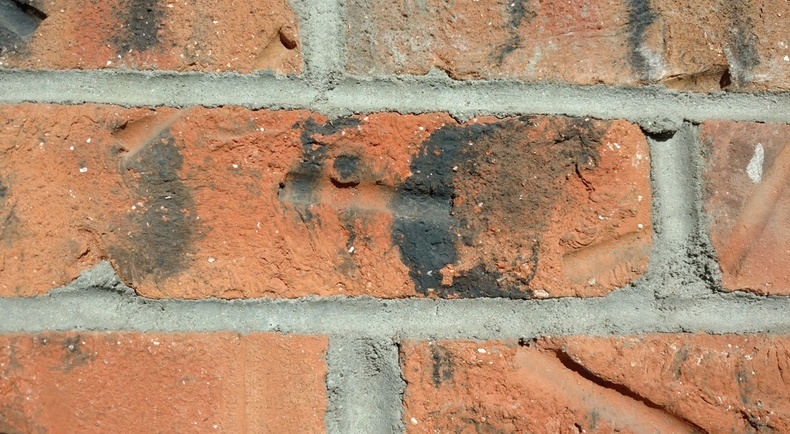 Any help with chemicals to use, approach, and how long you guys think this job would take would be greatly appreciated!
Thank you